I'VE BEEN KNOWN TO SAY: trust the process.  I don't know that I do that all the time because my ego gets in the way, but when I chill out and reflect upon situations it seems like a worthy goal– if you're trying to live your life in a heart-centered way.
Thus I give you the following series of events, hoping that there is something good + insightful to be gleaned from this.  I mean, there's nothing bad or tragic with the following, it's just weird– even by my standards of self-awareness.
Which are low during this time when Mercury is in retrograde.
• ⭐️ •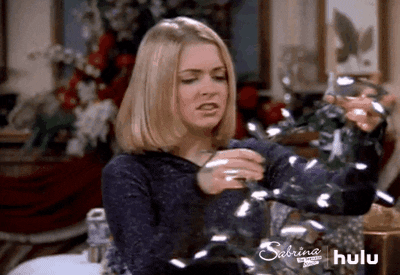 • ⭐️ •
PERHAPS YOU KNOW ABOUT THE idea of posing a question to yourself as you fall asleep at night, allowing your subconscious to give you the answer, revealed in your first thoughts in the morning?
I learned about doing this from a yoga teacher, a woman who was one of those totally centered, but not unrealistically cheerful, instructors who was all about helping other people find their way IF the other person was sincere.
I liked her classes. Useful.
• ⭐️ •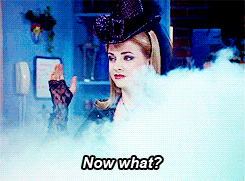 • ⭐️ •
HERE'S THE QUESTION I ASKED myself last night was: what could I write about on my blog this week?  And my subconscious tossed a question back at me that is about as random and unexpected as they get.
It's a question for which I have no answer, nor need to know an answer.  And I realize that no one is alive that would be able to answer it.
Here's what I woke up thinking about: did my mother, who was three years younger than her older sister, know that when her older sister stepped on the train headed for a holiday in Texas, that her older sister was going off to elope? 
• ⭐️ •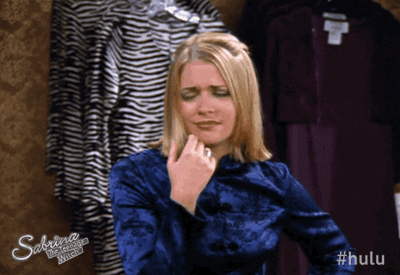 • ⭐️ •
THIS IS AN ODD QUESTION that has left me baffled about what is going on inside my brain.  I mean, what do you suppose my subconscious is trying to tell me?
Is it saying that I need to go on a vacation? That it's time for me to tell stories about my ancestors? That it's broken and needs a professional tune-up?
I dunno, but I will say I'm a little bit freaked out about what the heck is going on inside my mind.  I'll admit to being older and more addled than I once was, but I'm usually not so far out there with the answers to my questions.