To thine own self be true…
LATE LAST WINTER I STUMBLED on an article that was about how to be more productive. I wasn't looking for an article on that topic, but for some reason when I saw this particular article I stopped to read what it had to say.
The gist of this article, that I did not save the link to, told me that if anyone [who reads English, I'm assuming] sees the word ACHIEVE while working at any task, then that anyone will be more productive.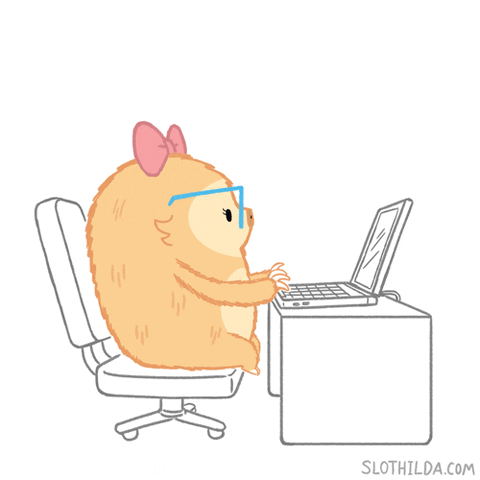 So being a curious open-minded person who happened to be bored on a winter afternoon, I wrote "Achieve" on a post-it note and put the post-it note where I'd see it when I sit at my desktop computer every day.
The premise of this idea seemed a little woo-woo to me, but I thought: Why not? I'll keep the note where it is for spring and then when summer arrives I'll evaluate what has happened.
• + • + •
SUMMER IS HERE NOW SO it's time for me to weigh in on the efficacy of this visual aid: that is, have I been inspired to new heights of productivity because I see the word ACHIEVE every day?
As much as I want to say "yes, this ezpz solution has helped me be more productive," I'm going to be honest and tell you, my gentle readers, that I don't think I've been any more or less productive since I put this post-it note in my line of sight.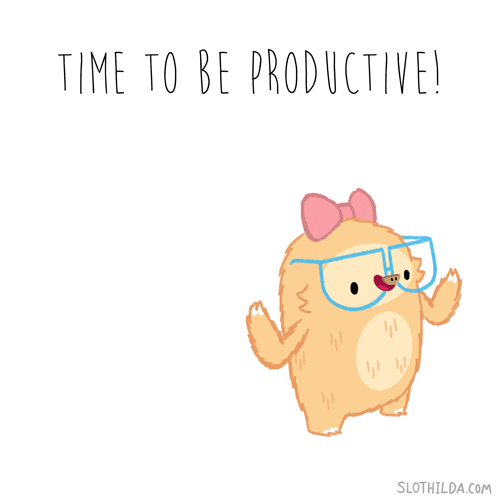 I, of course, have no way of verifying my finding because I have no baseline level of productivity from which to start my study, so my conclusion is entirely subjective… rather like the idea in the article that prompted me to try this experiment.
But what I have learned about myself from this little foray into the land of inspirational signage is that for me the desire to do things has to come from within, and cannot be supplanted by one random word… no matter how clearly or often I see that word.
• + • + •
QUESTION OF THE DAY
Do you find yourself motivated when you see an inspirational sign with one word on it?
OR
Do you find yourself to be motivation-resistant to one word signs like I am?
• + • + •