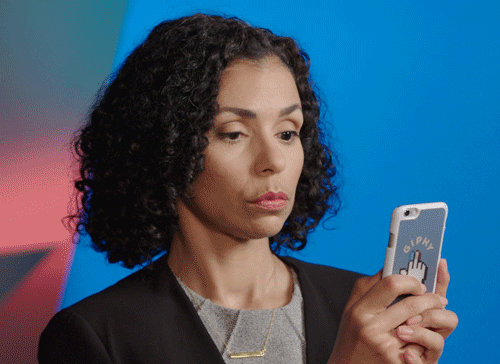 • THE OTHER DAY I received text messages from friends that I wasn't supposed to receive.  I was part of the conversation by accident.
We all know that stuff like this happens.
[In fact, it's a miracle that when I text with Z-D I don't accidentally include his sisters on the text.  In my phone, they're all set up together so that I can send group texts.  Meaning that if I want to just text Z-D alone, I have to scroll down my contacts to find him.
I figure it's a matter of time before I get distracted and text his sisters with something like: Pizza 🍕? Beer 🍻 too plz. You get dinner 🆗?]
• SO, YOU'RE WONDERING IF what I read in these texts was salacious, aren't you?  Did I get some good dirt on these friends who included me, but didn't really mean to include me?
Well, no.
The texting was about how much one friend adored the daughter of another friend and how she was so happy to have spent time with the other friend's daughter.
Gushy Mom Stuff, you know?
[But this texting did remind of something that happened years ago when email was new.  I got BCCed on messages going between two married friends who were, it seemed to me, having a lesbian affair that their husbands didn't know about.
I didn't need to know about it either, but there it was.]
• ANYHOO, I FIGURE THAT everyone probably has a story about inadvertently learning something about someone else because that someone else made a mistake when using some kind of newfangled communication technology.
Like a text. Or an email. Or a voice mail, if we're really reaching back in time.
I'm talking about eavesdropping, modern-style.
So, kids, spill the beans.
 – – 👀 – –
What do you know that you're not supposed to know? How did you come to know this? Did you do anything with the information that you accidentally learned?
– – ? – –