• • •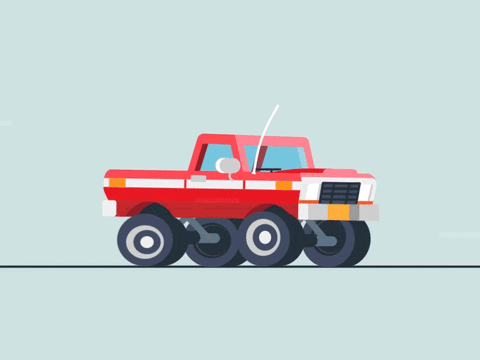 Here's what made me laugh way too much the other day.
I was on a two-lane curvy township road, stopped in construction traffic in a single file lane with about 20 other vehicles, waiting, when…
This young dude in a huge new Ford F-150 pickup truck in front of me started revving his badass engine, bouncing his truck on its bloated large tires, impatient, as he waited for the opportunity to be allowed to drive on the one lane that the construction crew had us using.
But apparently Mr. Pickup Truck zoned out during the minutes he was forced to sit still so that when the flagger gave the go ahead to drive forward, Mr. Pickup Truck drove his vehicle on the wrong side of the road: the side of the road that the flagger was not pointing to.
• • •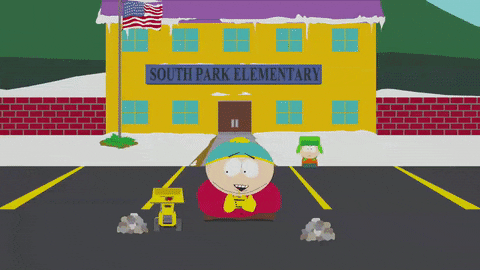 Continuing on with this story I will attempt to tell it in a non-mocking mature way.
Meanwhile, while we [the other drivers and I] watched, the flagger dropped the STOP/SLOW sign he was holding and started yelling "NO!"as he ran down the middle of the road around the curve after Mr. Pickup Truck.
Mr. Pickup Truck, however, was oblivious to what he'd done wrong and vroom-vroom-vroomed around the curve in the road where we could see that he had to stop, abruptly, behind a backhoe– that was now blocked by Mr. Pickup Truck's F-150.
The man on the backhoe did not appear to be happy about this development, and seemed to have a few words to say to Mr. Pickup Truck. I was too far away to hear the actual conversation, but from body language I'm going to surmise that the backhoe operator used words not suitable for a PG-13 blog such as this one.
• • •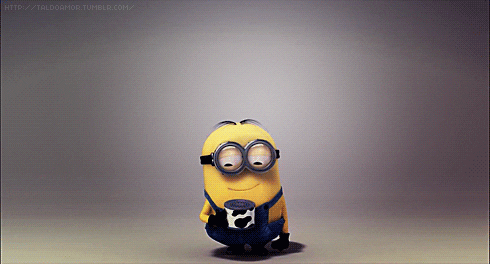 Not wanting to seem unkind here, but this was darned funny on both a slapstick level and on an existential level.
First of all, I got to see this young guy do something really dumb in which no one was hurt. Plus, it was humorous for me to drive, in the proper lane, by Mr. Pickup Truck who looked astonished that he was trapped on the wrong side of the road, unable to move in any direction until the flagger took pity on him.
But this didn't happen immediately because the flagger was a person who believed that stupid actions had consequences. Thus he allowed the rest of us alert drivers to go on our way before [presumably] letting Mr. Pickup Truck drive in reverse around the curve back to where Mr. Pickup Truck needed to be so that he could drive in the lane that was open.
At the same time, on a more meta level, I got giggling because Ford's ad campaign is: "Go Further." Little did they know that their slogan needed to be tweaked; that is, apparently Ford needs to clarify to their truck buyers that the drivers should go further in the correct lane. 🙄