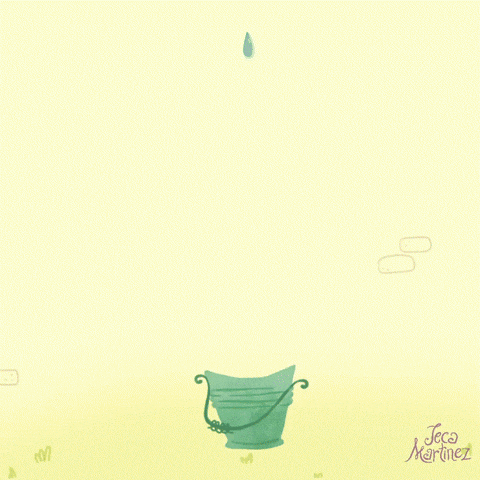 Mom was a proponent of a good lollygag and fritter.
To be clear she accomplished things in her life, but she also took the time to not be focused on her To Do List, allowing herself to let go of the need to accomplish things all hours of the day.
To wit, yesterday afternoon her daughter, moi, was out running important errands when it dawned on moi that spring had finally arrived.
The sky was medium blue with gorgeous white clouds floating across the it. The trees were sporting bright green leaves again. The temps were in the 70s so that I was wearing capris + sandals.
Thus, channeling my mother + remembering her admonishment to lollygag and fritter, I decided to toss my To Do List aside and stop at Home Depot to wander aimlessly through their garden nursery department.
I half-filled a shopping cart with herbs and annuals. Nothing exotic, just tasty and pretty plants. Then I went to pay for them at the checkout counter where the sales clerk, dispensing with your traditional "hello," asked me:
Are you having a productive day?
And you know what, my gentle readers? Her question about productivity, asked in that moment, peeved me in a way that surprised me.
She was, I believe, harshing my mellow.
Was I not, I ask you, paying tribute to my mother's memory by lollygaging and frittering in the garden nursery department, not bothering a soul with my mellowness?
Why yes, Ally Bean, you were paying tribute to your mother's memory by doing that which she taught you to do.
However, putting my snitification aside, I also believe that, knowing Mom's sense of humor, she was laughing from heaven above about my irritation over a small thing in life on earth.
Yep, she was probably lollygaging and frittering on a beautiful white fluffy cloud– like the ones I could see floating overhead while I mumbled something to the sales clerk about being productive enough… for today.