• • •
Would you like to know a secret? Something about me, as a blogger, that I've never told anyone before?
Well lean in closer, my gentle readers, here goes…
I'm spending way too much time worrying about what to write here.
I mean, if I learned one thing from my blogging break it is that when I'm not blogging I wake up in the morning with a mind filled with mellow thoughts.
And I start my day with a sense of clarity and purpose that'd make Covey [and his Seven Habits] happy.
But when I'm actively doing the bloggy thing I wake up in the morning uncertain, with confused ideas about what to write here and low-level anxiety about whether or not what I published earlier in the week was a good idea.
Doubts fill me in a way that only the Devil [and his Seven Mortal Sins] could take joy in.
• • •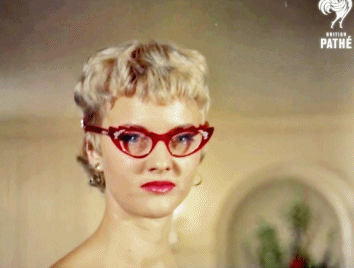 • • •
So you know what I did? How I handled these nagging doubts that worry me?
I conducted a study on my bloggy self and my writing behavior wherein: 1) I tracked the time I spent blogging during October;  2) I reviewed my following/commenting process looking for a better way to do it; and 3) I evaluated my categories with an eye to revision.
Here are my findings + changes:
1) I put in about 3 hours per day on all things blogging, such as researching, writing, editing, publishing, reading other blogs, and commenting;
2) I follow a variety of bloggers and to do this more easily I've ditched WP Reader entirely, choosing to upgrade my Feedly account wherein I can have everyone filed away, all orderly like;  and
3) I need to have fewer categories, well-defined in my head, so that when I sit down to write I'm focused and unworried, thus I've re-envisioned my blog with 7 categories.
• • •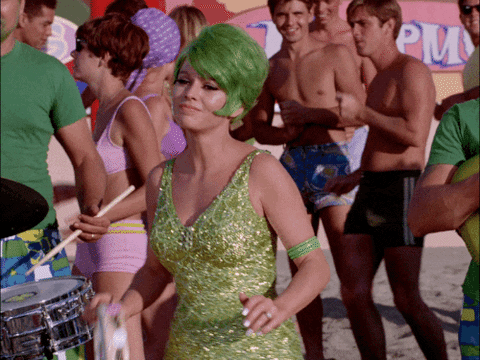 • • •
So has my little foray into personal blogging self-awareness helped me feel more in control of what I'm doing here?
In a word, YES.  Most definitely.
And maybe the message of this blog post is that once a year I need to revisit what I'm doing on this blog and how I want to keep on doing it, so that writing my personal blog doesn't cause me to worry.
Seems obvious as I say it here, but sometimes the obvious doesn't come so easily to me.
No secret about that, now is there?