It's not that I'm a martyr to nice, but I don't hate-follow anyone on social media. It seems like more work than fun to me, but maybe I don't know how to do it right.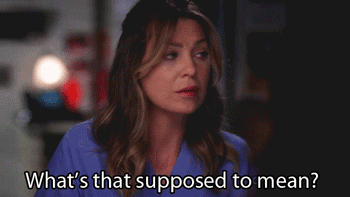 I know it's a thing to hate-follow other people. I keep hearing about it from friends and family, sometimes in the context of harmless mischief, other times mentioned as, what I'd call, peremptory maliciousness.
They tell me who they follow, often a high school nemesis or a work frenemy or a disliked neighbor.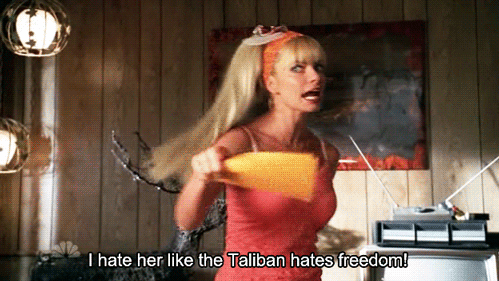 They tell me that doing this makes them feel good about themselves. That by keeping tabs on someone who they dislike, they come to understand themselves better &/or stay ahead of any trouble that might be brewing.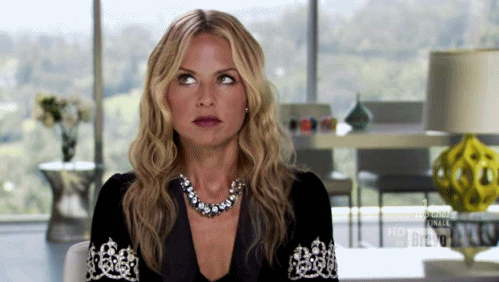 I don't know if I totally buy into my friends and family's reasoning behind the hate-following. To me their reasoning sounds more like rationalization about doing something kinda fun + almost amoral, than behavior contributing to a person's good mental health.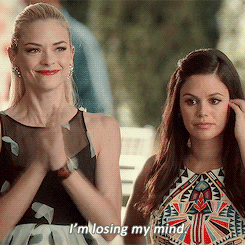 But considering no one expects me to become a hate-follower, and no one seems to have upped his or her dosage of Zanax because of the hate-following, I figure what the heck?
I mean if nothing else, these friends and family do seem to have some fun, juicy stories to share about people– and you know me, I always love a good story, regardless of how someone learns about it.
QUESTIONS OF THE DAY:
• Do you hate-follow anyone on social media? If so, how's that working out for you? Details, please.
• Alternately, do you know anyone who hate-follows on social media? If so, do they have good stories to tell because of it? Or is it warping their brain to the dark side?
• Even more intriguing, do you think anyone is hate-following you? Hmmm?