BUSY WEEK HERE but of course I've been to the grocery store, source of all excitement.
Once there having collected what I wanted to buy, I found myself standing in the checkout lane with a family of four, soon to be five, directly in front of me.
Mom was holding the coupons while Dad and 2 boys, ages 5 & 7, were putting the groceries on the moving conveyor belt so that the cashier could ring up the items.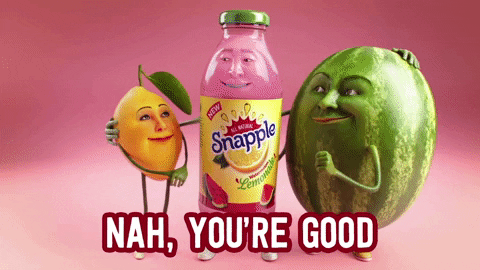 AS THEY DID THIS Dad occasionally pointed out to the boys that something was on sale, or that Mom had a coupon for this particular item.
He was, I believe, trying to instill a sense of frugality in his sons.
When all the items had been rung up the total was over $200.00. Mom handed the coupons to the cashier then she went to sit down on a nearby chair.
This left Dad to pay for the groceries while the boys watched him. Again, I do believe, that his intention was that this be another learning experience in money management.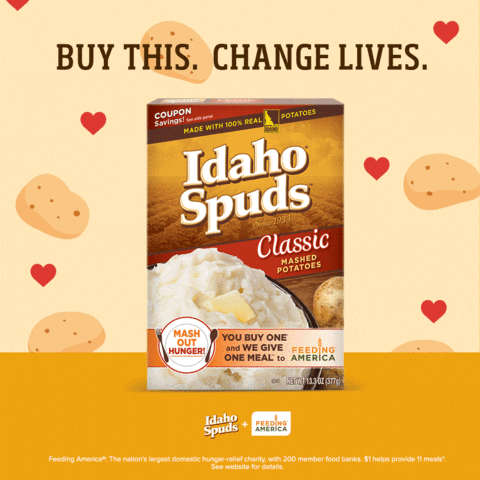 ALL THREE MALES stared at the computer screen as the cashier swiped each coupon into the scanner. The screen showed coupon savings while simultaneously the computer made a bell-like ringing-dinging sound with each subtraction from the total.
Apparently this sound reminded the boys of a video game adding up points. The sound was so reminiscent of a game that the older boy, thoroughly impressed with his father's game skillz, said:
"Wow, Dad. You did great. You got a really high score."
~ ~ 😆 ~ ~