If you ask me "what is your passion?" I will answer that it is "interior design."  
I think of myself as an active amateur interior designer because I like putting objects and ideas together to make any space, real or virtual, pretty.  I love the principles of design and all the possibilities.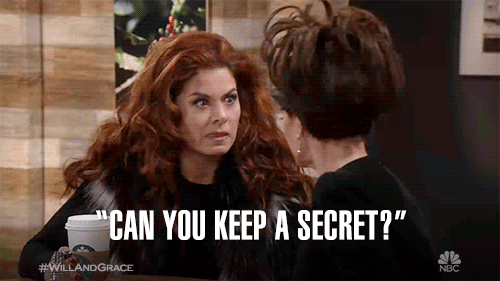 After some introspection I've realized that I'm a problem solver at heart and design is nothing more than solving the problem of how to live in a way that is congruent with your core values.
Thus I keep my eyes open to any possible design trend that might enhance our transitional-style home and add value to it.  Earlier this week when I saw this article, Real-Estate Agents Think These Are the 3 Most Enticing Home Features, I clicked on it to read what it had to say.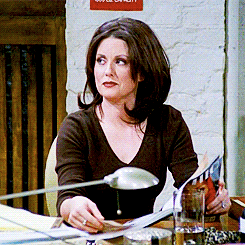 [Spoiler alert] The three most-used keywords, therefore enticing home features, in real estate listings are: granite countertops, hardwood floors, stainless steel appliances.  We have those three things so we are on trend should we want to sell this house, which we don't.
Make no mistake about that.
But getting to my snarky point here, if you look at the photo at the top of the article you will see that it is of a gorgeous kitchen whose teal-colored cabinets and gold-tone handles make me drool.  So much love.
However, as you continue looking at the photo you will notice that the kitchen has hardwood floors and stainless steel appliances, but alas and alack, the kitchen has marble countertops.
Now far be it from me, an active amateur interior designer, to tell domino.com that their choice of photo does not support the facts in the article, but it doesn't.  And it lends credence to something I've found to be universally true and shall share with you, my gentle readers.
Life is in the details. Pay attention.