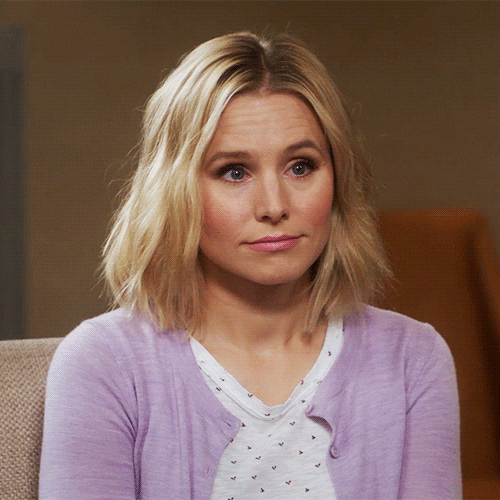 It's probably not nice to torment a friend who happens to groove on numbers, but you know what? I'm not always nice.
• + 😈 + •
I WAS TALKING WITH a longtime friend about a cocktail called The Pink Drink. Years ago I found the recipe in a magazine and over time we've modified the recipe to please us.
It's one of those simple three-ingredient "trio" cocktails that when made ahead and stashed in the freezer for a few hours, can be slushy or just darned cold. The viscosity of it varies depending on how much alcohol you put it in when you make the drink.
If you want it slushy [our preference] use less alcohol. If you want it just darned cold [original recipe] use lots of alcohol.
Both are good. The choice is yours.
It is that simple.
• + • + •
HOWEVER MY FRIEND, a numbers freak who prefers all things quantified, is one to want precise measurements for any recipe. She snorted derisively when I told her the recipe for The Pink Drink is more conceptual than measurable.
Friend wasn't happy with that explanation. She wanted specific details, demanding that I tell her how I make this drink.
So I did. But being the creative ornery wordsmith that I am, my explanation about how I make the drink sounded more like my philosophy on how to live my life than an actual recipe. I said:
"For me it's all about the good taste, not the buzz."
Friend was not amused, but I was.
• + • + •
THE PINK DRINK
pink grapefruit juice
pomegranate juice
orange-flavored vodka
measure the above ingredients relying on any proportions that make sense to you.
[original recipe was 30-30-30 one-third each ingredient, but we go for 60-30-10 now]
introduce ingredients inside a pitcher. encourage them to mix it up. place pitcher in freezer for a few hours, allowing them to chill together.
serve drink up in a martini glass with a twist of orange, if'n that's something you like to do. or serve in a highball glass over ice.
[remember this is a concept, think of it as improv, not a precisely-scripted Tennessee Williams play, 'k?]
• + • + •
QUESTIONS OF THE DAY
Are you always nice? Or do you stray into ornery on occasion?
And how does this make you feel?
• + 😈 + •