FRIEND, WHO IS NOT A DRAMA QUEEN, is convinced that a mutual acquaintance of ours, let's call her Maureen, has a secret life.
Friend, who lives closer to Maureen and communicates with her more frequently than I do, thinks that Maureen is up to something.  Something weird, that is.  Something that Maureen doesn't want us to know about.
Friend, who enjoys ye olde Facebook, tells me that Maureen disappears for days, not responding to any form of contact and then when they do talk in person there are holes in the story– about who was there, when events happened.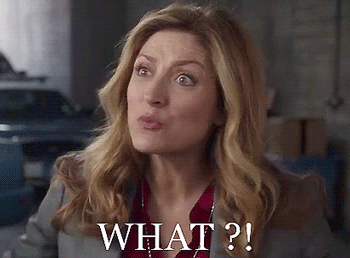 EASY AS IT WOULD BE TO DISMISS Friend's observations about Maureen, I've heard this story before, many years ago.  And in that situation, the suspicions turned out to be correct.
Back then, that mutual acquaintance was off doing some things in another town involving a new age-y cult-type group that mutual acquaintance didn't want anyone to know about.
But eventually we did find out– and that was long before Facebook, a simple nosy way to lurk on the edges of someone's life.  Which is, of course, what Friend is now doing as she tries to find out the truth about Maureen's alleged secret life.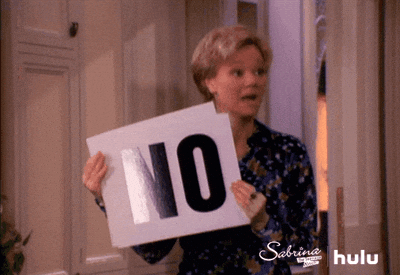 AND ME, WHAT AM I DOING ABOUT all of this?  Not one blessed thing except listening to Friend.
I figure that enough people tell me their secrets and concerns without any prompting, that I don't need to go looking for more things to know about people than what they want to share with me directly.
Case in point… read the first sentence of this post.
~ ~

?

~ ~
Question of the Day:
Have you ever wondered if a friend or acquaintance has a secret life?  And if so, did they?  Or do you still not know for sure?
~ ~

?

~ ~