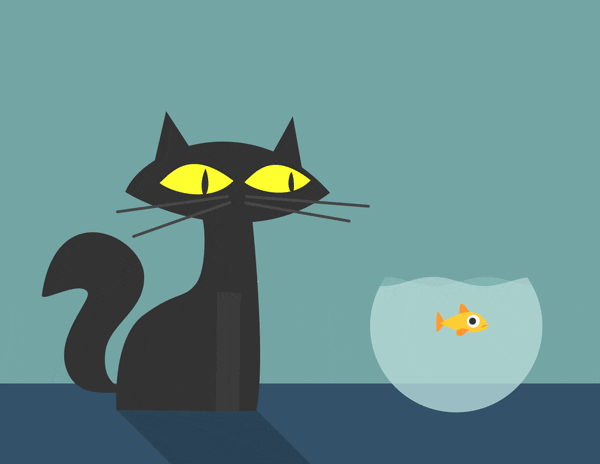 Some of you know this story already, but I'll be brief, keep it snappy, and tell it here so that the title of this post makes sense to you, my gentle readers.
After 4 1/2 months of waiting we finally got new replacement windows on the front of the house.
It was a tedious, anxiety-producing process that started with a 3 1/2 month wait, involved delivery of mis-measured windows, a thwarted installation, a makeshift faux installation of the wrong windows to fill the holes in the house created by the thwarted installation, waiting… waiting… waiting again…, and then correctly-sized windows properly installed.
A Christmas Pella miracle, she says with a hint of sarcasm.
The result of this home improvement project is: 1) we no longer have leaky broken windows;  2) we are noticing how much quieter it is in the house with new windows;  and 3) we have no blinds, my preferred window treatment, to put on the new correctly-sized properly installed windows on the front of the house.
Specifically blinds for the windows in the home office where I sit at the desk while using a desktop computer to write this blog.
Forsooth.
But here's where it gets fishy. Now that it's darker outside in the early morning, and with no blinds on the windows, I feel like a guppy in a fishbowl sitting in this room. Passersby, whether they be kids on school buses or runners or adults walking their dogs, can see me swimming around sitting at the computer, under the overhead light, doing my early morning bloggy thing, often in my pajamas.
We taped a plastic super strength high density painter's drop cloth over the windows in an attempt to make this room less noticeable from the street, but it just blurs me, doesn't hide me.
Ptooey, she says with a hint of defeat.
I don't like the idea of being on display here each morning but until we get blinds on the new correctly-sized properly installed windows, that took longer to manufacture and install than building this house did, I've no choice but to live my life like a fish in a fishbowl for everyone who goes by to see.
And ain't that grand?