One  
It's entirely possible that I'm not going to be an Instagram star. 
Since November I've tried to get into my Instagram groove by posting three photos a week, usually all at once (because I forget to post them when I take them).  Also, I'm following a few people there because social media is, after all, social.
HOWEVER, easy and sweet as I think Instagram is, it isn't calling to me.  For some reason its charms have yet to woo me.  I like it, I enjoy glancing at the photos posted there, but I'm vague about why it's a thing– and why/how someone becomes a star.
~ • ~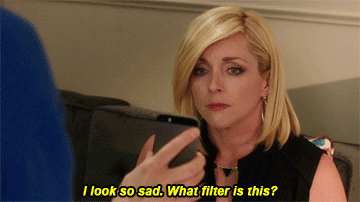 ~ • ~
Two
I'm enjoying the Winter Olympics this year because they are Bob-Costas-free.
Sure, some people somewhere must have liked Bob Costas as the host of the Olympics, but I was not one of them.  To me he combined Alex Trebek's know-it-all-ness with Tom Cruise's smugness– and I did not like him because of it.
HOWEVER, NBC's new Winter Olympics host, Mike Tirico, is delightful.  He reports on what is happening in a pleasant, informative way that does not make me want to yell at him.  And guess thee what?  Because of him I'm not changing the channel away from the Olympics when the host is on the screen.
~ • ~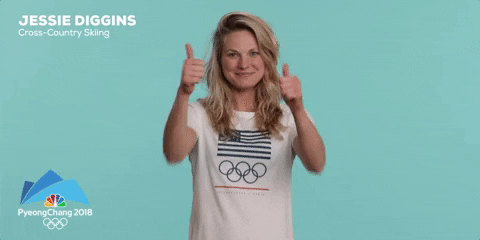 ~ • ~
Three
I've increased the size of my font on my computer.
There is no surer sign of impending decrepitude than the size of the font that one uses.  Tiny font, great eyes– young.  Medium font, okay eyes– middle age.  Large font, lousy eyes– one foot in the grave.
HOWEVER, on the flip side of this depressing thought, I have to admit that seeing the words clearly on the screen has encouraged me to sit up straighter, thereby improving my posture.  And that, Alas, poor Yorick, might be enough to keep my other foot out of the grave… for a while longer.
~ • ~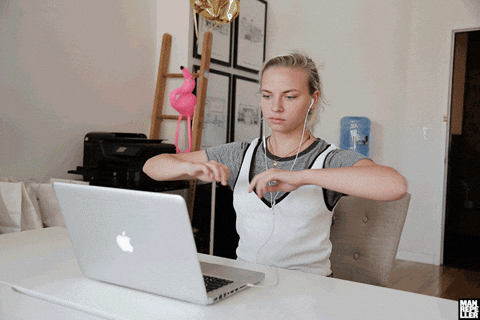 ~ • ~
Gentle Readers, feel free to share your true confessions in the comment section below. How else are we going to get the party started in here?
Tell all. No matter what it is. You know I love it.