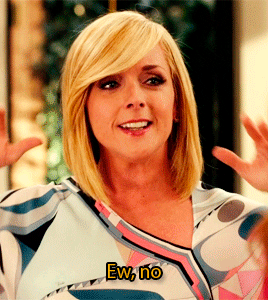 This is a question I've pondered lately.  Everyone I know is quick to tell me about holidays they like, but rarely do I find myself in a conversation about a holiday someone does not like.
So I made this poll, basing my answers on my Judeo-Christian Middle Class American experiences.  I know that around the world there are lots of other holidays than the ones I listed here, so if your least favorite holiday is not on my list you may add it to the poll using the "other" category.
If you, my gentle readers, want to tell me why a particular holiday is your least favorite, the comments below are the place to do it.  Certainly everyone has one holiday that bugs them while everyone else around them is enjoying it.
Tell me about it!